All about Sustainable Packaging
Sustainable packaging focuses on cost and efficiency by maximizing the use of renewable plastic materials or the use of other materials such as paper or cardboard.
Want sustainably sourced packaging?
The following factors will contribute to sustainable packaging-Use of renewable or recycled raw materials; being able to produce using clean production technology; making material products strong in all life scenarios; designed to optimize materials and energy; effectively recovered and used in biological or industrial cycles.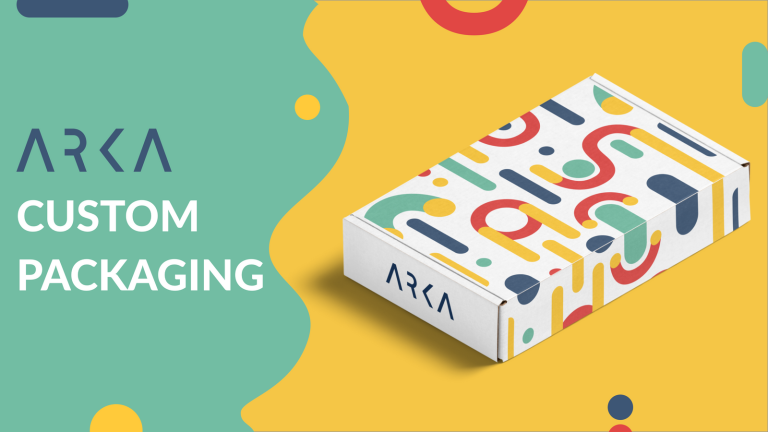 If we want to increase the resilience of packaging, this will result in less waste and less material going to landfills. Looking at the entire packaging life cycle, the definition gives us a vision for the packaging industry that needs to be addressed so that sustainable packaging becomes an important factor.
One of the most important strategies is questioning product design because it shows that we can avoid waste by optimizing the use of resources, choosing safer materials, and planning for our recycling or reuse of packaging processes.
But even if the best-designed packaging fails the durability test, the real challenge is implementing an effective system to recover the value of the material. Building an efficient and closed system for the recycling and composting of packaging materials will be one of the biggest challenges in creating a sustainable packaging industry, but from which everyone can benefit for personal use and production.