Sheetfed Printing A Guide to the Method, Uses, and Benefits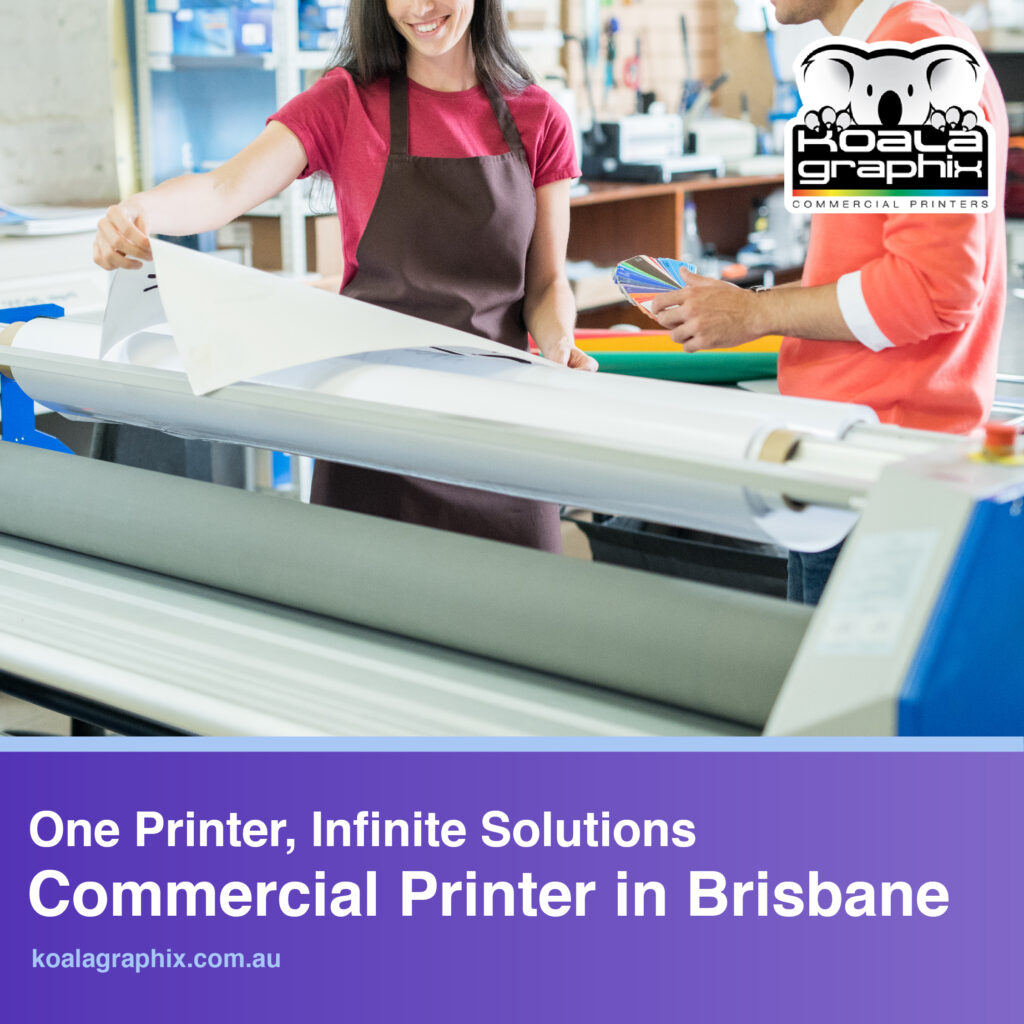 You saw a print sample, you liked it, and you place an order. That's how most people do – only show interest in the outcome. However, understanding the underlying process and materials used is also essential. In the printing industry, sheet-fed is an essential part of the procedure. Here, we will talk about the process and the printing requirements it fulfills.
Introduction to Sheetfed Printing
If you aren't aware of sheet-fed printing, you aren't alone. You may have used the method for some of your past projects without knowing the name. Being lithography's premium type, it deploys manual feeding of paper sheets or a big paper roll to be cut after printing as desired.
When Sheetfed Printing can be Used?
The technique is an ideal solution for printing jobs of small to medium-scale projects. What makes it a more promising choice is that you might not get service for this project size from professional web printers. Common projects that undergo sheet-fed printing are:
Flyers
Letterheads
Brochures
Stationary
Custom business forms
Business cards
However, there's one thing that makes sheet-fed printing inferior to web printing and that's the speed. However, the former still gains an upper hand by cutting down on manpower requirements due to the simple setup process.
Sheet-fed Printing Benefits
A higher variety of options for high-quality outcomes is an immediate benefit here. Search for printers near me and order sheet-fed printing that offers the benefits of:
Speed printing with a capability of 15000 impressions every hour
Higher level of flexibility over other techniques
Specialty finish choices like UV (spot, matte, dull, glitter, textured, gloss), Varnish (matte, dull, and gloss), and Aqueous (soft-touch, dull, matte, gloss, and overall).